Where to check the notifications on Stocky5?
Tap on the icon which is next to the search bar. From there you can check your notifications.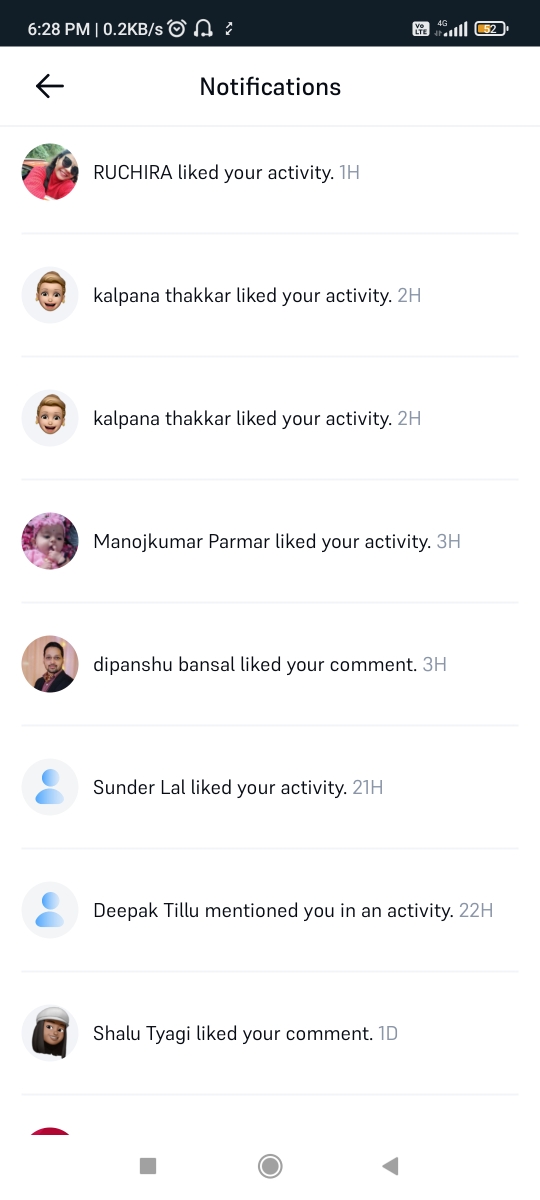 Related Articles

How to check orders and trades?

To check the order updates and list of orders and trades for the day, we have two options in footer: 1. Clicking on orders will open the order book for the day: This will have list of all the orders with their status and details 2. Clicking on Trades ...

How to Check status of VTT Order? Can I modify and cancel the VTT order?

Through Website: Path: Log in at www.5paisa.com >> Click on the context menu >> Click on Order and Position >> VTT Through Application: Path: App >> Click on User >> Click on Book >> VTT Note: You can Modify or cancel the VTT order from the VTT tab, ...

I just want to check how does Sensibull works. Do you provide any free trial version?

Yes, we have a 7-day free trial in which you can use every pro feature of Sensibull 100% free. You can activate your trial here. We run an honest business with no intention of any hidden charges. This means: There is nothing needed to start the ...

Does 5paisa send any notification for the corporate action?

No, 5paisa doesn't send any notifications for corporate actions. However, you will receive notifications from the company's Registrar and Transfer Agent (RTA) if you are eligible for the same.

What is the procedure to open an account with 5Paisa?

We have two procedures for Account Opening Process- Online: If a user's phone number is registered with Aadhar Card they will open an account through Online process. Offline: If a user's phone number is not registered with Aadhar Card then they will ...